Refined Digital Group Audio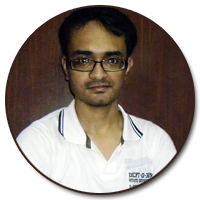 Founder of Refined Digital Group Audio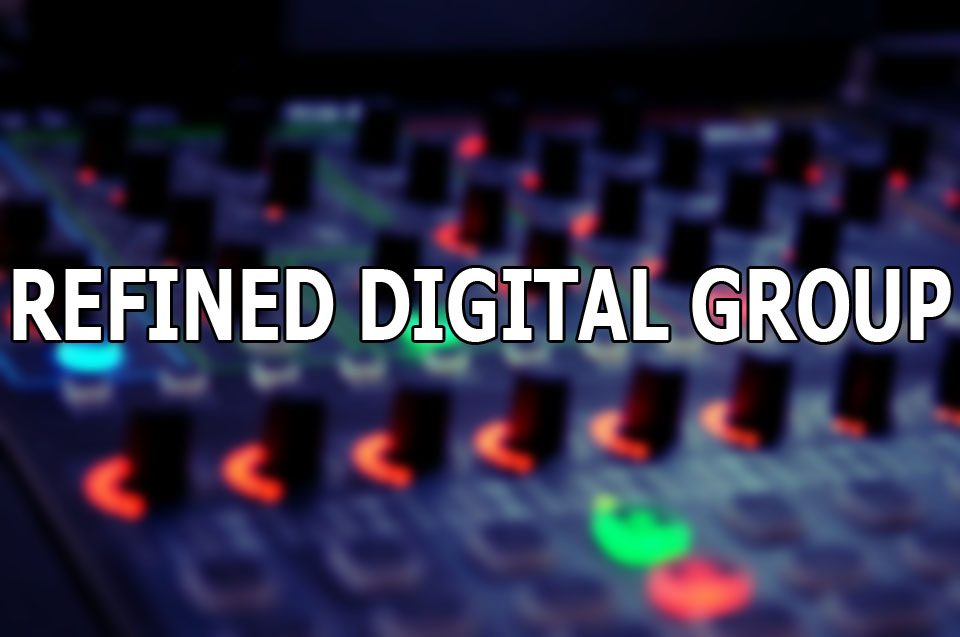 Company Biography
RDGAudio founded by Rudra Ghosh on 25th May 2015.
Physical Location: RDGAudio is located in India,West Bengal.
Rudra Ghosh  is an Engineer, DJ,music arranger, sound designer and trance music producer from India. He started his career as an arranger and sound designer.From his childhood he was taught keyboard.He was learned the basic principal of Indian classical music. Primarily he learned to play Harmonium. He can also play Esraj which is an ancient Indian instrument. Later he started DJing. He is famous for Indian Bollywood Remixes. He has done plenty of Remixes mostly for Bollywood and South Indian films.
In the year 2015 he founded Refined Digital Group.
EDUCATION: A geek from early childhood with lots of technical questionnaire, got him heavily attracted to computers.After high school he started learning computers.On that time he learned DJ ing and Sound Designing.He is a music producer and DJ with a bachelors degree in computer science engineering.
Later in the year 2016 he completed Audio Mixing and Mastering Engineering from London.
From his childhood he was inspired by Electronics. As his father and uncle had an Electronics spare parts and repairing shop in India West Bengal,Howrah,Belur he was inspired and taught Electronics from his childhood. That time he used to repair damaged speakers of TV,Music system etc. Later gradually he grab audio amplifier repairing techniques. When he started engineering his dream came true.That time he learned Electronics thoroughly.
Beside of studying Computer Engineering he used to make Electronics circuits mainly on Audio Amplifier.As he had a huge nack on Electronics, he grabbed the PCB Circuit designing very well. That time he made Amplifier based on Stereo Amplifier followed by Sub Woofer Amplifier. Later in the year 2016 he designed a Guitar Amplifier for a friend. After that he started Audio Amplifier hardware PCB circuits for Guitars,Stereo Amplifier,Studio monitors,Sub Woofer & Home Theaters with in RDGAudio
Apart from his musical skills he is also a 'Diploma' holder in Computer Graphics and Multimedia.
With more and more of programming, Java,C and C++ knowledge... phew! allow him not to take much of your time.Being the founder of RDG Audio he directly gives you all a glimpse about the stunning products, music and music production tutorials which are available in this website RDGAudio.com
RDG Audio is an excerpt from Refined Digital Group Audio.It is located in India.We create music,design sound for professionals. RDG Audio is the one stop solution for DJ,Music director,Artist and Bands.It is also an amazing place for music lovers.RDG Audio is creating art acoustic sound.We are combining the psycho acoustic phenomenon of digital audio technology (DAT). RDG Audio becomes popular for it's best Vst plugins algorithm.We are concatenating comprehensive digital signal processing technologies(DSP).
CHEERS !!