VU Max 1.0
VU Max 1.0
Create the next hit with VU Max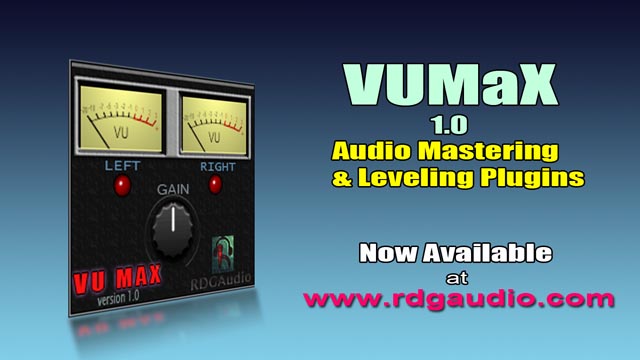 Get it for just $ 6
Watch the product overview Video
VUMaX 1.0 is our first Audio VST Plugins for Mastering audio signal and leveling. It's algorithm is based on Volume Unit that's why it's only shows the VU.
Available in 32bit  64bit VST plugins format for any major DAW.
Supported OS Windows Vista,7,8 & 10.
Features:
1. Stereo & Pan control from gain Knob.
2. VU stands for Volume unit.It detects Volume Unit peak of your track.
3. If your master fader be at 0.0db margin with a limiter VUMax detects highest Volume unit with it's built in LED indicators.
4. Smooth vintage meter needle gives you analogue feeling inside your digital host.
5.Modeled from Sen & Pandit Voltage stabilizer with analog circuitry.
This is Version 1.0. Designed & Developed at Refined Digital Group.
Concept & Supervisor : RUDRA GHOSH
DSP & Programming : PRANABESH DEY
GUI : SHIVANI DEV
Analogue Circuitry : SHIMRAN SHARMA
VUMaX 1.0 Audio Mastering and Leveling VST plugins from the house of Refined digital Group (RDGAudio).
You can also Try the Demo version
TRY the DEMO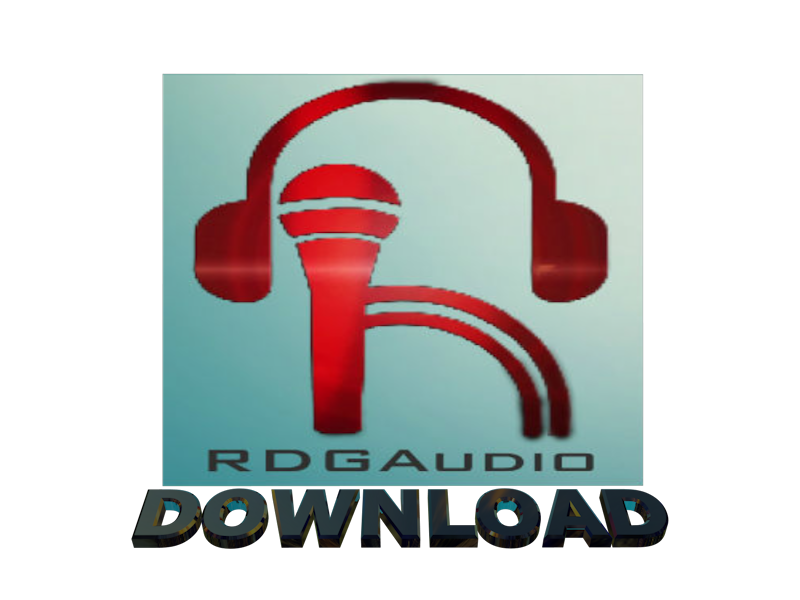 Limitation:
It's the DEMO version of the VST Plugins VUMaX 1.0. In DEMO mode you can use the plugin in any project inside any DAW with out any problem just it will merge the Stereo output so your output will become Mono.
If you want to use the full version and want a Stereo output head on to https://rdgaudio.com/contact-us/  contact us through e-mail and buy it.
Get the full version VST plugins at just 6$. Right now we only accept Paypal support system.Once you Pay for the full version VUMaX 1.0 by donating $6 through PayPal  and whenever we will be notified by PayPal that you have donated the amount for the Particular plugins we will send the file to you. We are secured by PayPal so here by you are also secured.
Contact us through https://rdgaudio.com/contact-us/ e-mail us for more step by step instructions.
© VUMaX 1.0 Refined Digital Group.All rights reserved.