Melodic Pluck VPS Avenger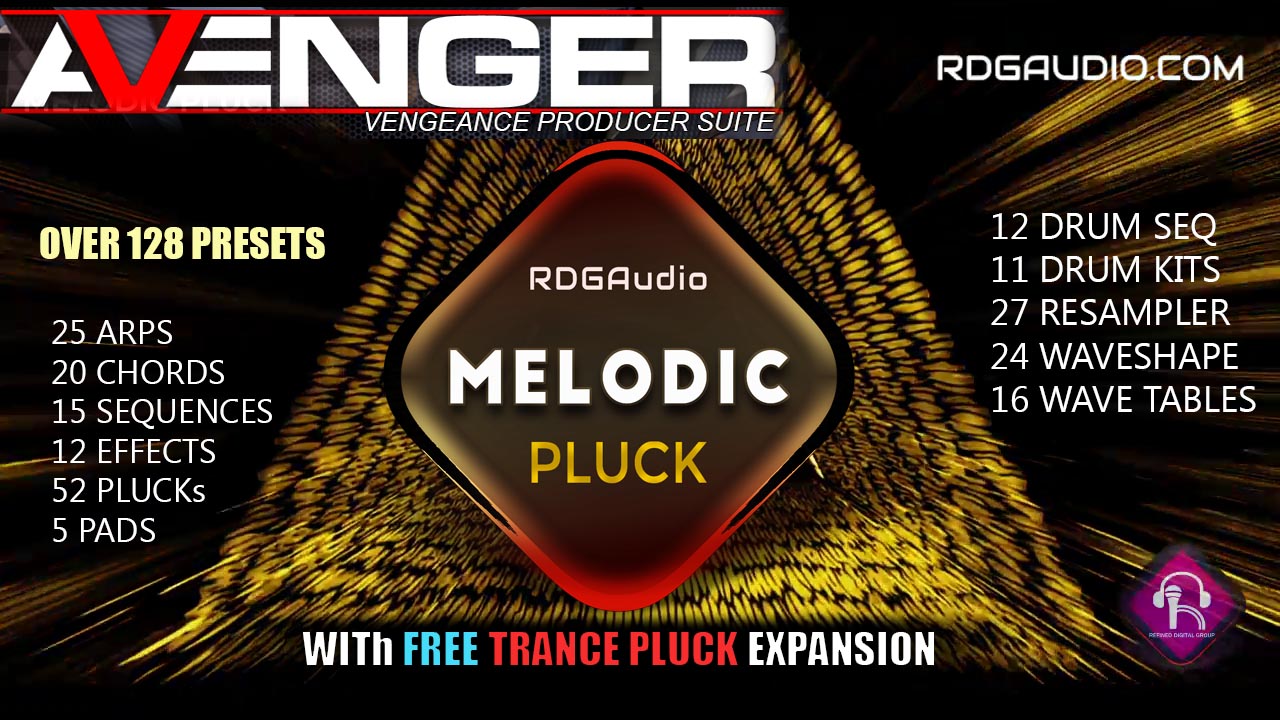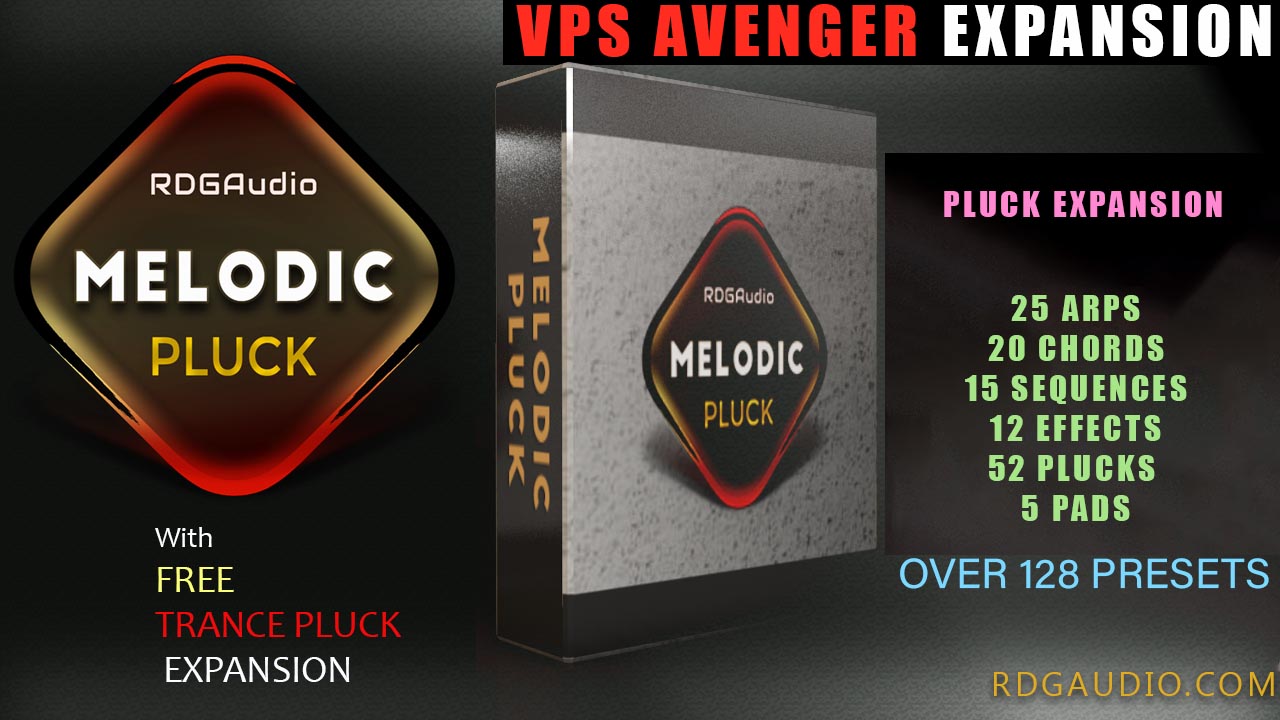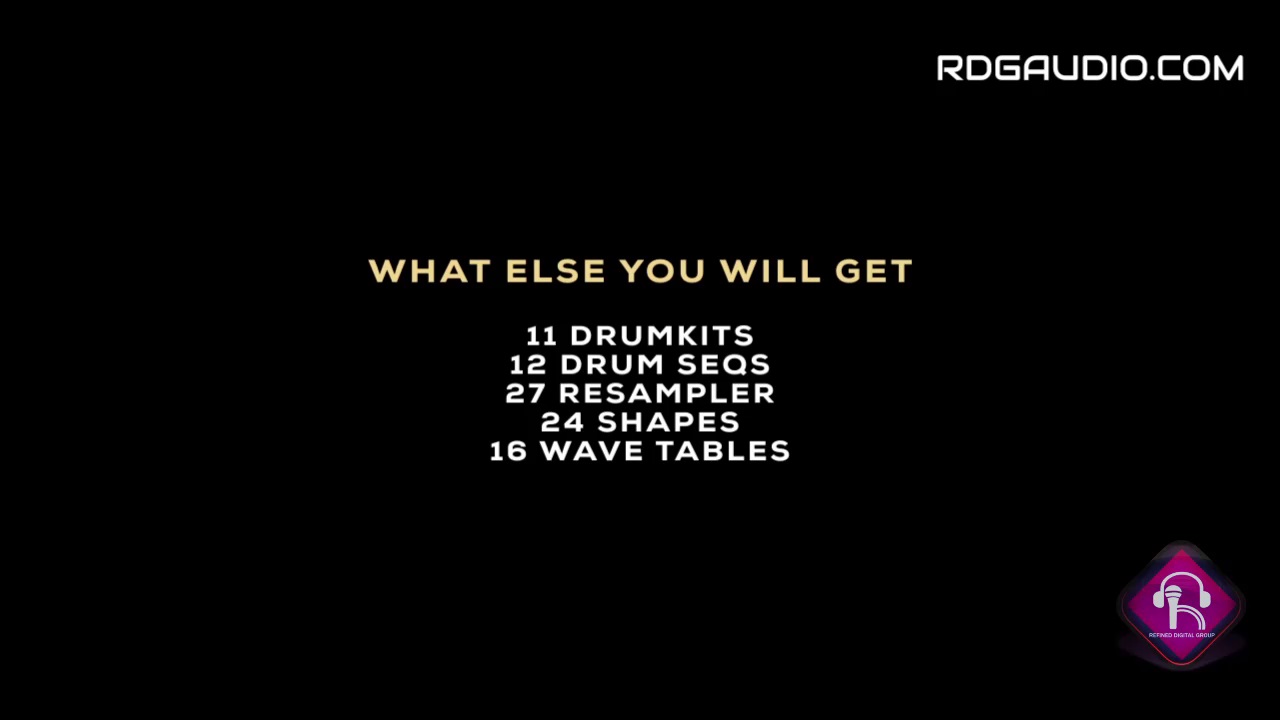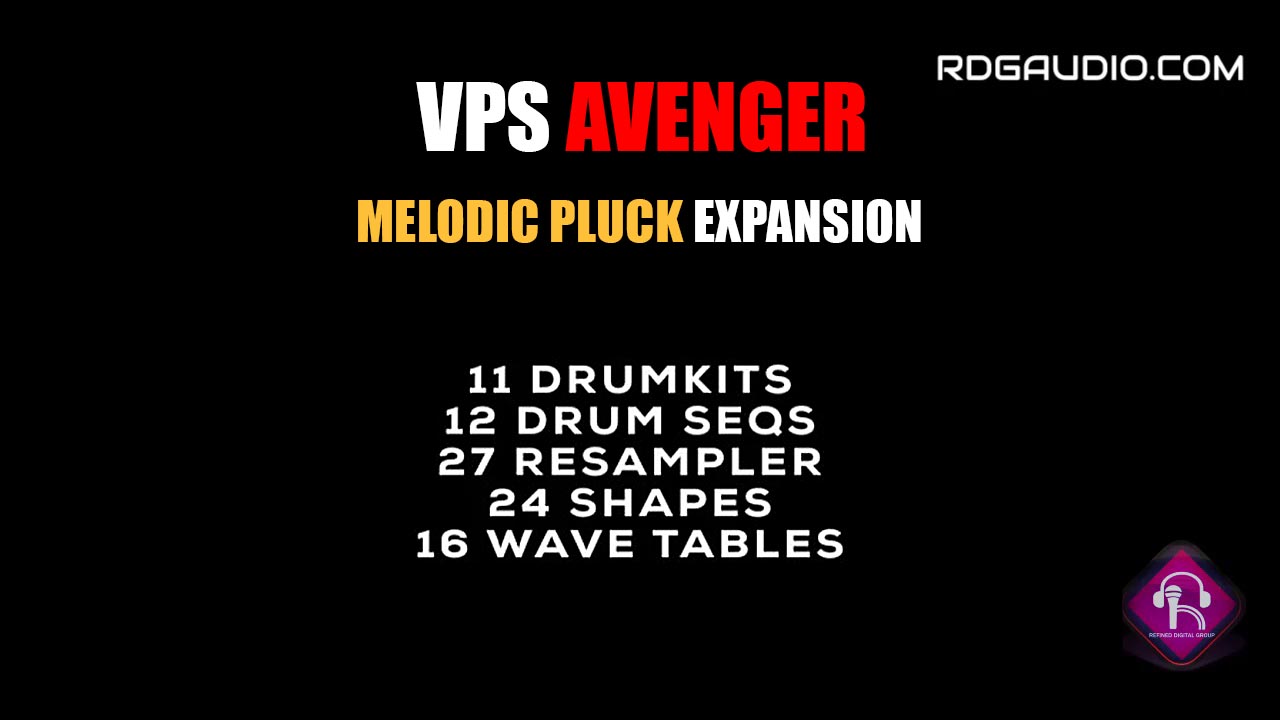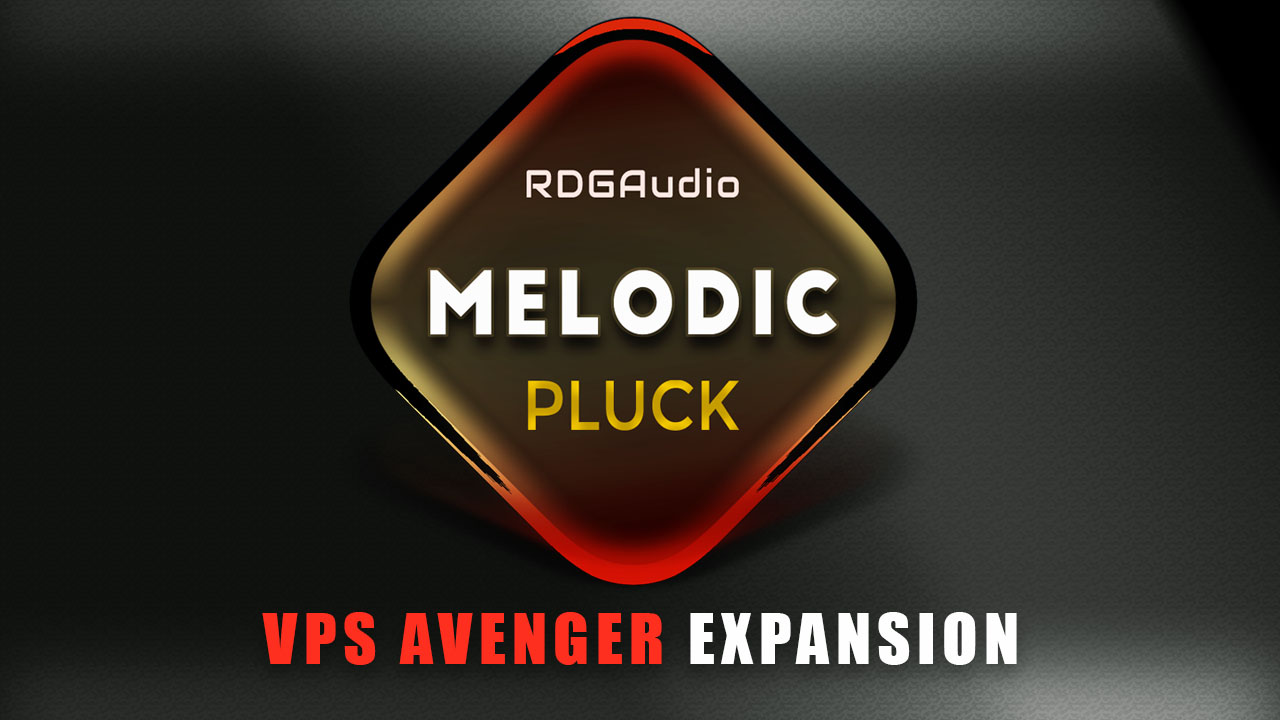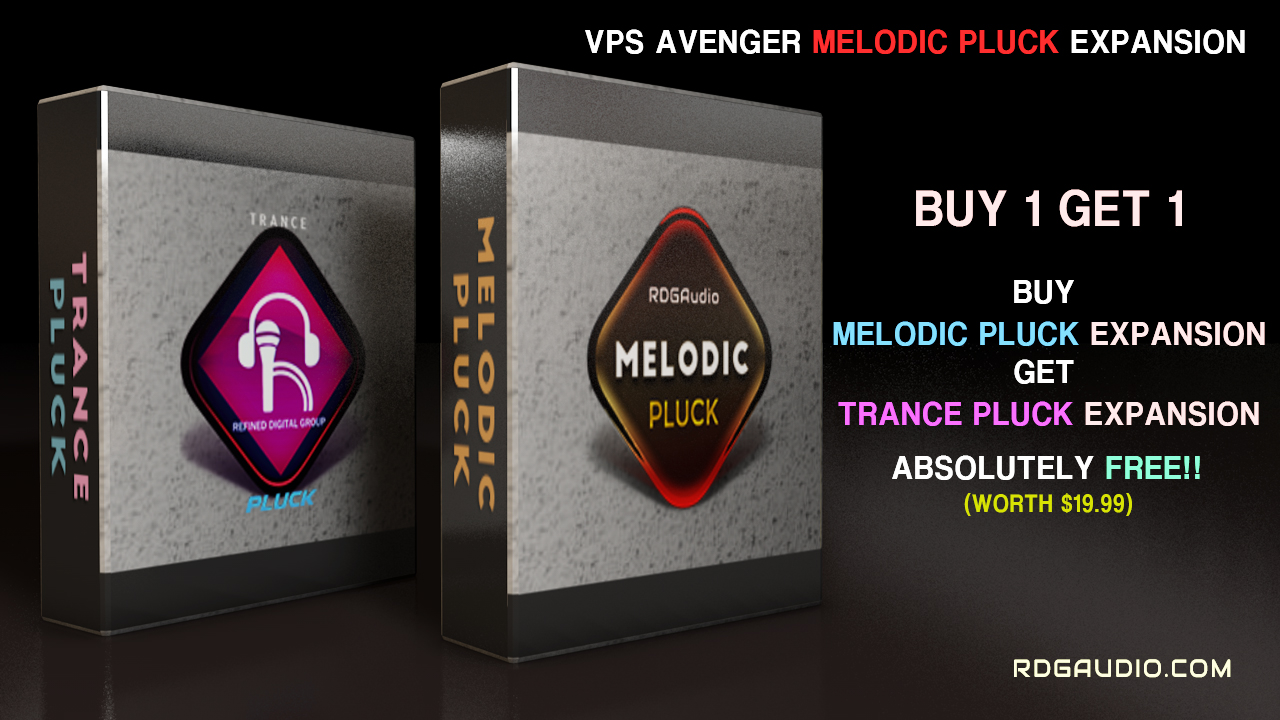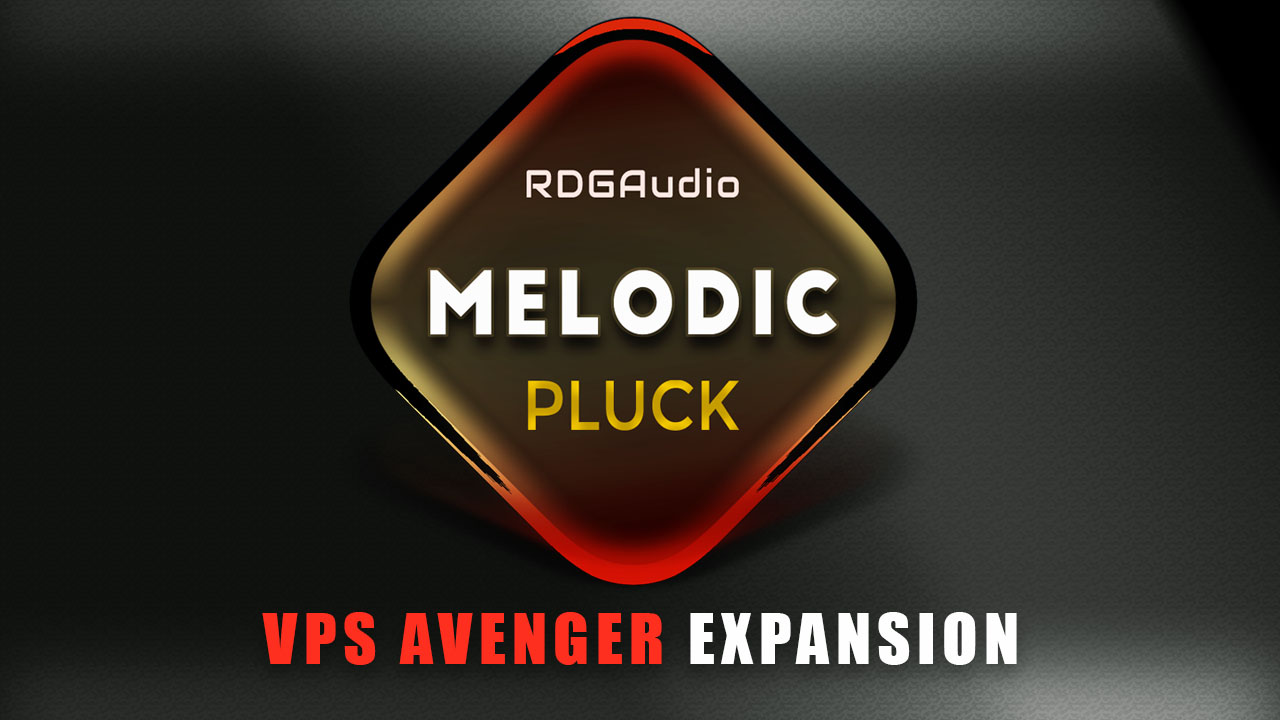 Melodic Pluck Vengeance Avenger is a Trance ,EDM  Pluck library. Extensively designed for quick melody creation.It comes with over 128 Presets having 25 Arps,20 Chords,15 Sequences,12 Effects,52 Plucks and 5 Pads. At also comes with 12 Drum Kits,12 Drum Sequences,27 Re-sampler,24 Wave Shapes,16 Wave tables.
We have recreated some sounds from our Custom Saw Pluck Wave Shapes. And some presets are coming from our previous Trance Pluck Expansion. Which comes FREE !! with this Pack.
This pack is focused on Melody. May be the melody is very simple. And we have created very Simple Chords with Minor and Major chords. But the purpose of this pack is to give you the basic melodic foundation. Melodies are embedded inside Arps and Chords. We have designed the Sequences with the Drum kits and Drum Sequences.The Sequences consist Arps,Chords,Pads and Bass along with Drum Samples.
Overview
Video Demo
Audio Demo
How to Install
Overview
Video Demo
Audio Demo
How to Install
RDGAudio has the sound and the approach that we immediately connected with, instant inspiration and unexpected gratification. We are incredibly happy that RDGAudio has come into our creative world.
Wow it's amazing!! RDGAudio's Cottage Piano is my new go-to plugin. Best Sounding Piano ever I got with very reasonable price. The are really best,they are making Lite versions as well for all their plugins.
Unbelievable !! Indian instruments as AU & VST plugins formats! O my god. I have got very good sounding Indian VST,Acoustic Dhol & Acoustic Dhaak sounds amazing. I love their products.